Meet the Team
The management team leading Pregna International Ltd. is comprised of highly skilled, experienced professionals dedicated and totally focused on establishing and maintaining leadership in the contraceptive solutions market through product differentiation and market leadership.

The team brings a wide range of expertise and industry knowledge to the organization.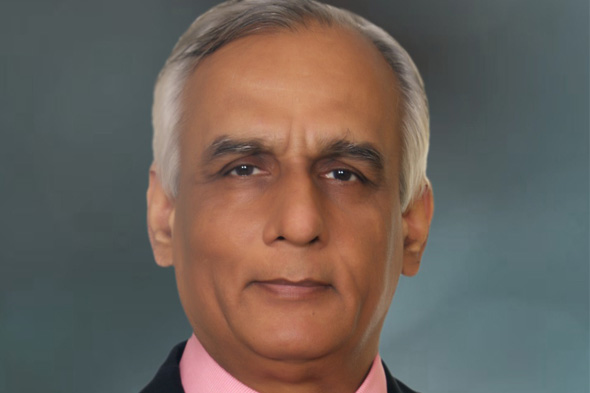 Ramesh Taparia
Managing Director
Ramesh, a entrepreneur has been in IUD business since 1987. Prior to this, he was associated with Taparia Tools Limited, working towards establishing International Markets for the hand tools company. Ramesh has been associated with Pregna since its inception and has led the business grow to one of the largest in this market segment.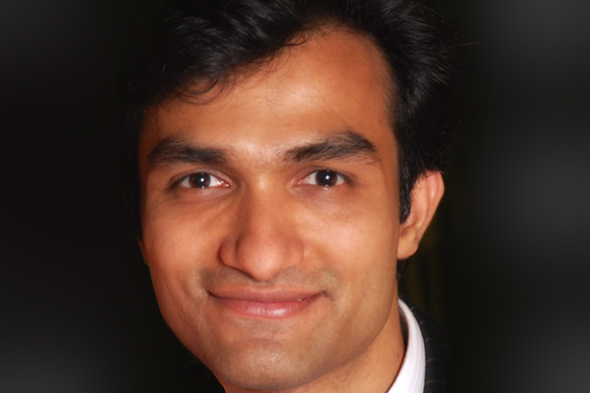 Mukul Taparia
Vice President

Mukul has had 14 years of International Marketing experience and has been a part of Pregna's growth story from a small startup to becoming world leader in IUDs. He heads the marketing efforts in countries which span the Latin America, North Africa and other developing countries in Asia.

He is also heading the new product / project development initiatives in Pregna.

Mukul holds a Bachelors degree in Computer Science from University of Texas, Austin and Diploma in Business Engineering from Warwick University, UK.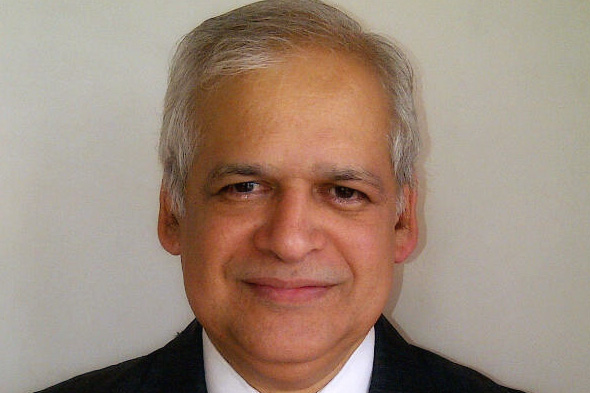 Ajit Raje
Vice President

Ajit has engineering and management background, and an experience of 30 years in various aspects of Business including Marketing, Manufacturing and QA.  He has been associated with Pregna for over 15 years, and has been involved with various initiatives of Inventions, Adding Value in IUDs & Market Development.

Ajit is a graduate from the Indian Institute of Technology (IIT), Bombay and has a Diploma in Business Engineering from Warwick University, UK. He is also a qualified Lead Assessor for Quality Systems and has completed various studies in Statistical Process Control (SPC).