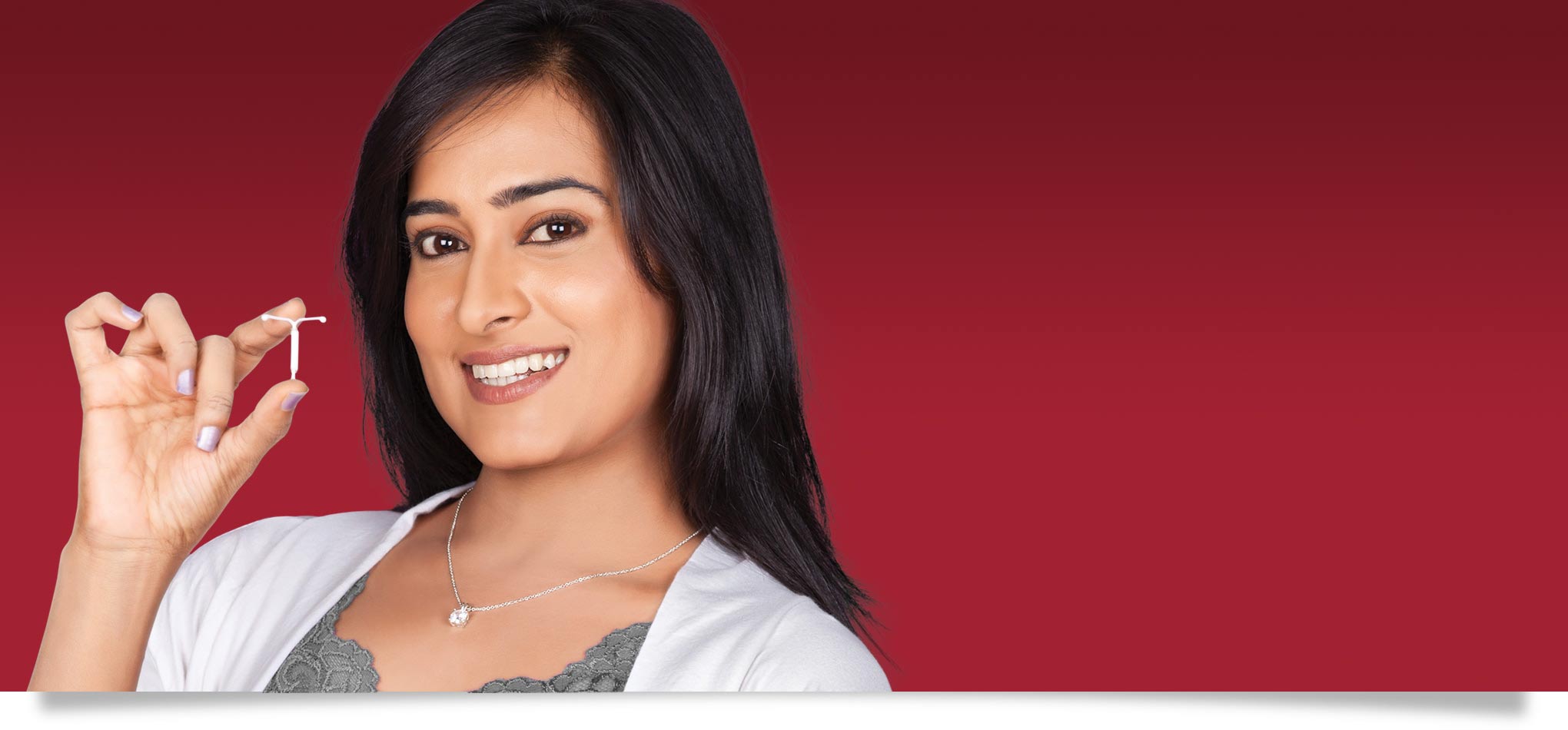 Empowering women with freedom as the
largest manufacturer of IUDs in the world.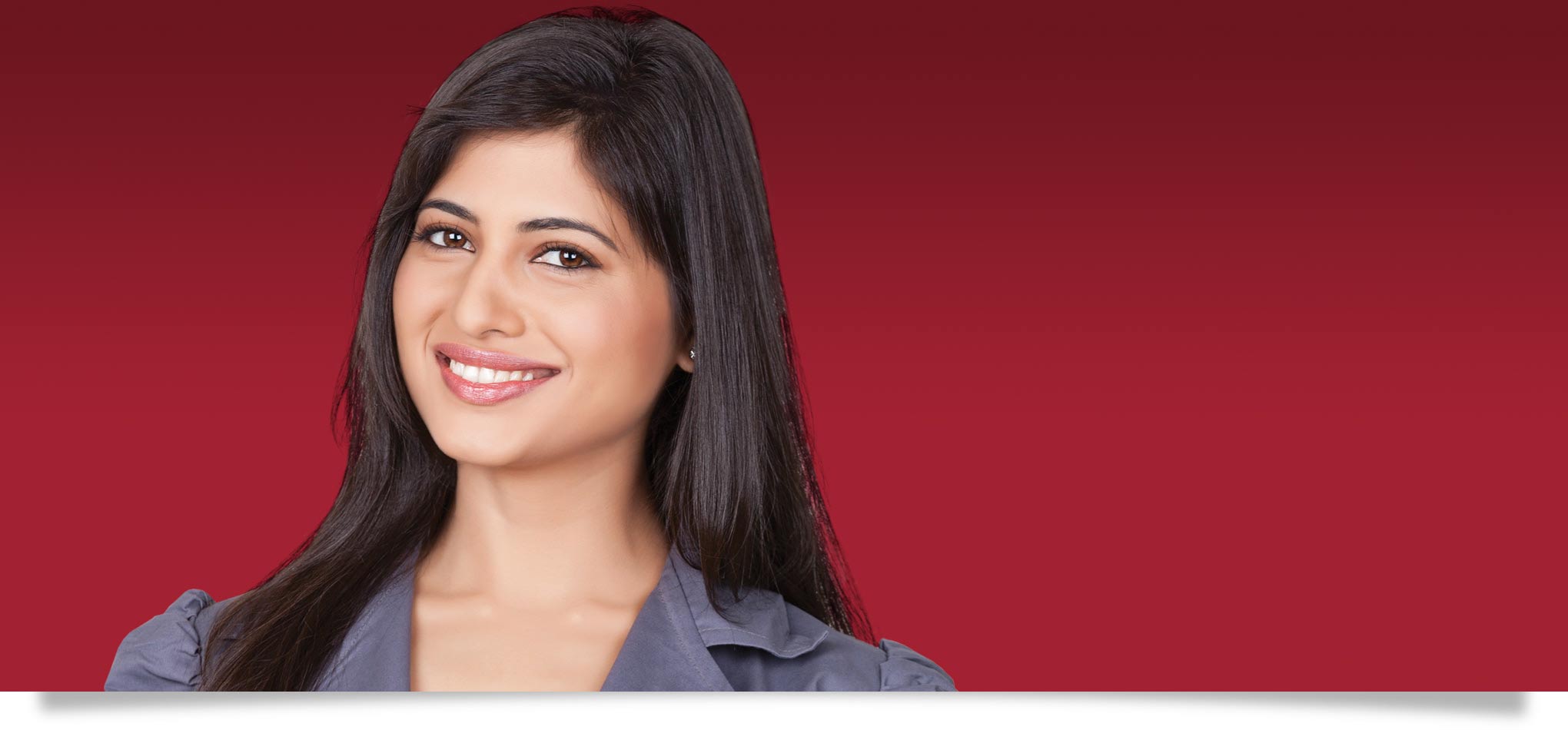 We deliver happiness to every
woman worldwide with 100 Million
IUDs sold in 140 countries
Pregna - Intrauterine Device Manufacturer In India
Pregna is a world leader in manufacturing Intrauterine Contraceptive device. It has touched the lives of over 100 million women across 140 countries.
Pregna offers a wide range of breakthrough IUDs commonly known as Copper coil, Spiral, Copper IUD or Loop
Eloira is a Hormonal Contraceptive that has an effectiveness rate of 99.8%